Homeschooled Kids Online
Magazine for Kids!
This site is best viewed in internet explorer or firefox – The site does not display properly on google chrome.
Please use the side bar directory —–>>>>>
The Directory contains a list of all major categories and pages.
The Latest contains our most recent content.
We hope you enjoy our site!!!

Online Now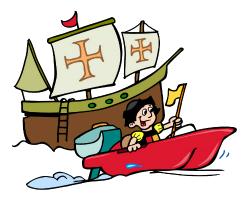 A Special NEW FOR 2014
Columbus Day Celebration Printable Packet

65 Page Packet of Printable Fall Activities
A Thanksgiving Unit Study designed to enrich your Thanksgiving holiday. In additional to the numerous printable activities, you will learn that the gate to God's heart is always open and that God loves you.
Learn all about pilgrims and the holiday of Thanksgiving through crafts, activities and recipes. This adorable Thanksgiving packet is available through November at a reduced price of $2.99 for 65 pages of printable activities for you and your family to enjoy this Thanksgiving holiday.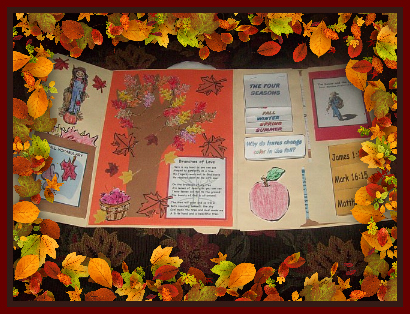 Learn All About Autumn! Crafts, Printables, Puzzles, The Four Seasons,
Pumpkin Facts & More!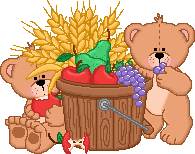 from Homeschooled Kids Online!
Homeschooled Kids Online
Joining with Homeschooling Families Since 1998!
www.homeschooled-kids.com
Copyright ©1998-2014
All rights reserved. e-mail: admin@homeschooled-kids.com