This site is best viewed in internet explorer or firefox – The site does not display properly on google chrome.
welcome to homeschooled Kids Online!
Here you will find resources to assist your family as you grow and learn together!
Please use the side bar directory —–>>>>>
The Directory contains a list of all major categories and pages.
The Latest contains our most recent content.
We pray this site blesses you and your family!!!!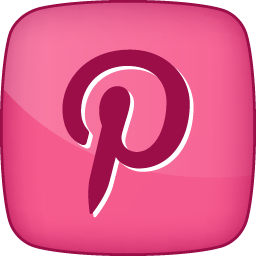 Follow us on

Pinterest

for the LATEST!
Online Now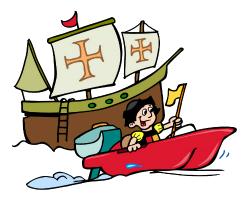 A Special NEW FOR 2014
Columbus Day Celebration Printable Packet

79 Page Packet of Printable Fall Activities
A Thanksgiving Unit Study designed to enrich your Thanksgiving holiday. In additional to the numerous printable activities, your child will learn that the gate to God's heart is always open and that God loves them.
Learn all about pilgrims and the holiday of Thanksgiving through crafts, activities and recipes. This adorable Thanksgiving packet is available through November at a reduced price of $4.00 for 75 pages of printable activities for you and your child to enjoy this Thanksgiving holiday.

Celebrate Fall Giveaway!
Win a $20 Gift Certificate to Amazon.Com!
It is EASY and FREE to enter! Visit our Contests for Kids page to enter!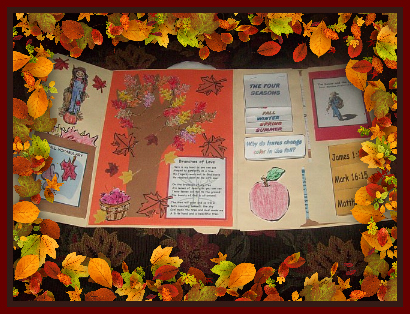 Learn All About Autumn! Crafts, Printables, Puzzles, The Four Seasons,
Pumpkin Facts & More!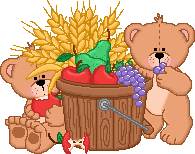 from Homeschooled Kids Online!