Winter Snowflake Craft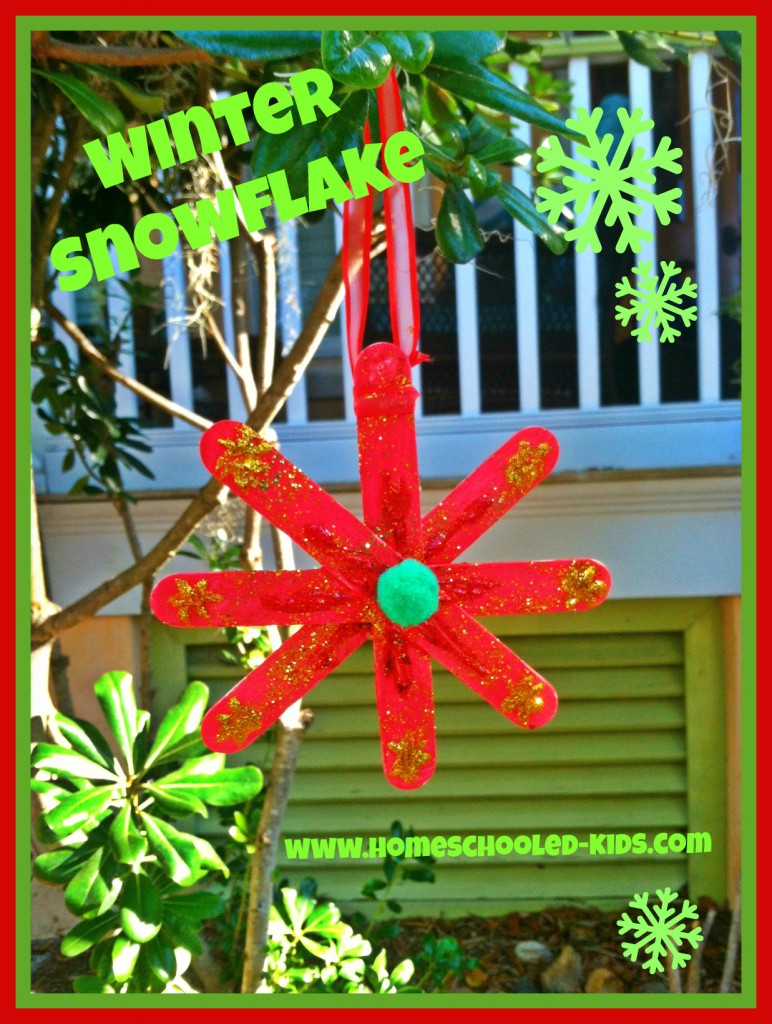 winter snowflake craft
What Do I Need?
• 4 craft sticks
• red ribbon
• glue
• green pom pom
• red paint
• gold and green glitter
• gold glitter gel and red glitter gel

What Do I Do?

• glue sticks together in snowflake shape
• let dry
• paint snowflake red
• sprinkle on gold and green glitter while paint is wet
• make mini snowflake design using red glitter gel
• make snowflake shape on tips of each craft stick
• allow time to dry
• tie red ribbon onto one of the sticks to create an ornament

Christian Thanksgiving printables
79 Page Packet of Printable Fall Activities
A Thanksgiving Unit Study designed to enrich your Thanksgiving holiday. In additional to the numerous printable activities, your child will learn that the gate to God's heart is always open and that God loves them.
Learn all about pilgrims and the holiday of Thanksgiving through crafts, activities and recipes.
Thanksgiving Word Cards Traceable Word Cards

The Letters T & F – Handwriting Activities

 Letter T – Sound Activity

Pilgrim Facts

Name That Pilgrim

Pilgrim Fill In the Blank Quiz

Thanksgiving Matching Word Game

Thanksgiving Vocabulary Words

Easy Thanksgiving Recipe Fun for Kids

Turkey Math – Numbers 1 – 9

Turkey Printable Number Cards/Matching Game

 Numbers 1 – 9 Handwriting Practice

Turkey Number Matching Fun

Create Your Own – "My Thanksgiving Book"

Thanksgiving Maze & Word Search

"My Handprint Turkey" Craftivity

Thanksgiving Word Scramble

An Autumn Placemat – Craftivity

"The Open Gate" – A Bible Devotion/Lesson

Bible Memory Cards

Traceable Thanksgiving Words

Thanksgiving Size Activity

Thanksgiving Pattern Fun

The Color Orange – Activities

The Color Orange – Handwriting Activity

& More!!!
Only  $4.99  ON SALE!!!  NOW THROUGH NOVEMBER Only $2.50
Almost 80 pages of Thanksgiving Activities!
Pay Through Paypal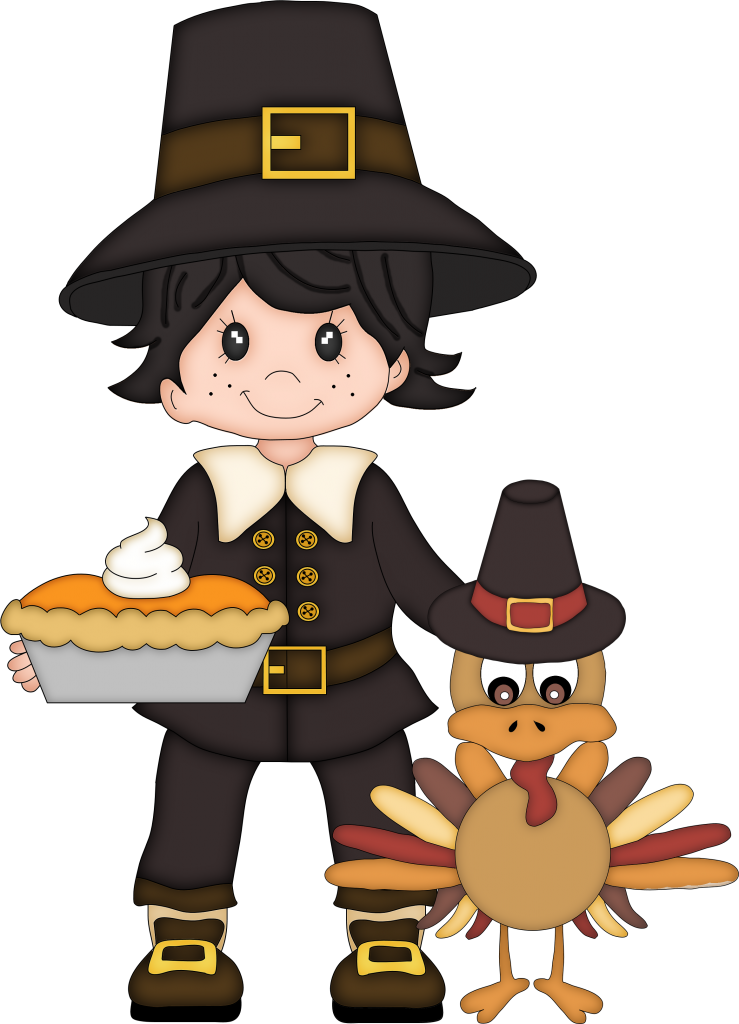 A Few Sample Pages

ONLY

 $4.99  

ON SALE!!!  NOW THROUGH NOVEMBER ONLY $2.50
Almost 80 pages of Thanksgiving Activities!
Pay Through Paypal

Also available!  Advent 2013
Create a Christmas tradition that your family will treasure forever!

Subscribe to our Free Newsletter – Delivered to your E-mail
Homeschooled Kids Online Presents