Candy Cane craft – J is for baby jesus
candy cane craft – j is for baby jesus
What Do I Need?
Green, red, blue, brown,and flesh colored construction paper

white paper

glue &scissors

black marker

silver and red glitter gel
Using green construction paper cut out candy cane shape

cut out another green candy cane (make it bigger than the other one) 

cut out red strips of paper

cut out white strips of paper

cut out blue baby shape

cut out flesh colored baby head

cut out strips of brown paper to be hay

Glue red and white strips on to smallest green candy cane until it is covered and looks like a candy cane

put red glitter gel on red stripes and silver glitter gel on white stripes

let dry

draw face onto baby head

glue baby head onto blue blanket body

glue brown hay onto smaller candy

glue baby Jesus on top of hay

glue smaller candy cane onto  bigger cane to complete
You may also enjoy our "Candy Cane Printable Packet"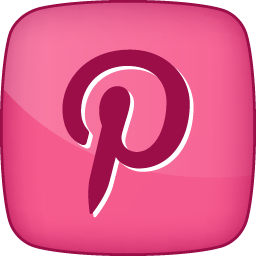 Follow us on

Pinterest!

Fresh new content and Homeschool Resources
Added Daily!
ALL PRINTABLE PACKETS ARE DELIVERED BY DOWNLOAD
IN .PDF FILE FORMAT

.


All About The Candy Cane
A Printable Packet

Isaiah 53:5  "And by His stripes we are healed."
Over 30 Pages of candy cane activities
$3.99

 Now only $3.00!

On Sale Through December
Our "Candy Cane Packet" is brimming over with
printable fun, crafts, activities, Bible memory cards,
"The Legend of the Candy Cane" printable booklet,
"Letter C" worksheets, recipes & so much more!
What's Inside?
Sample Pages
Over 30 Pages of candy cane activities
$3.99

 NOW ONLY $3.00!

 ON SALE THROUGH DECEMBER
Bundle together with our
 Now Only $4.50
Now through December 31st!

Graphics purchased and supplied by:

Also available!  Advent 2013
Create a Christmas tradition that your family will treasure forever!

Subscribe to our Free Newsletter – Delivered to your E-mail
Homeschooled Kids Online Presents