Be Thankful – A Thanksgiving Devotion for Kids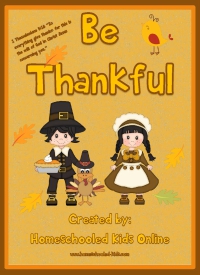 Be Thankful - A Thanksgiving Devotion for Kids
This free download is available at our Teachers Pay Teachers Store.
This Thanksgiving devotion is FREE – All we ask is that you take the time to RATE the product and write a quick review.
We pray you enjoy this devotion on the many reasons we should BE THANKFUL this season to God for all our blessings.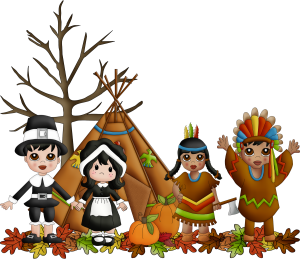 Want to see MORE adorable Printable Packets for Kids?