Autumn leaves are falling down craft
Here is a very simple craft idea. Go on a nature walk and enjoy the colors and treasures of Autumn. While enjoying your walk, gather pretty leaves, acorns, etc. for your craft project.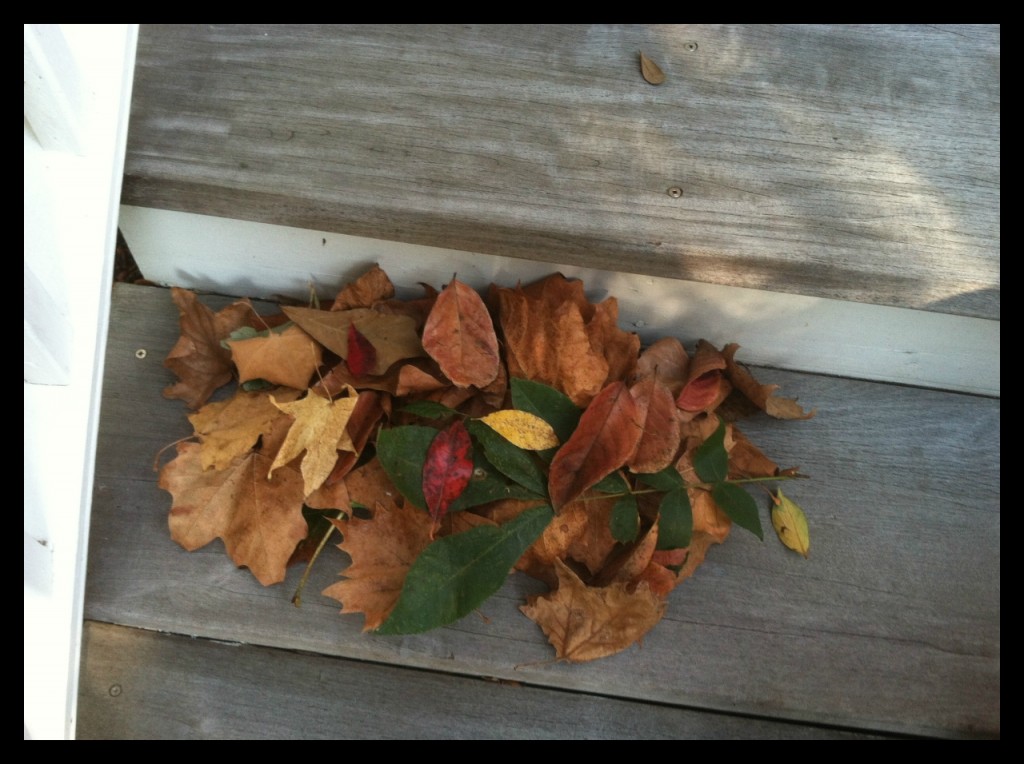 See our pretty collection of leaves! We live in the south and
our leaves have not really started to change colors yet.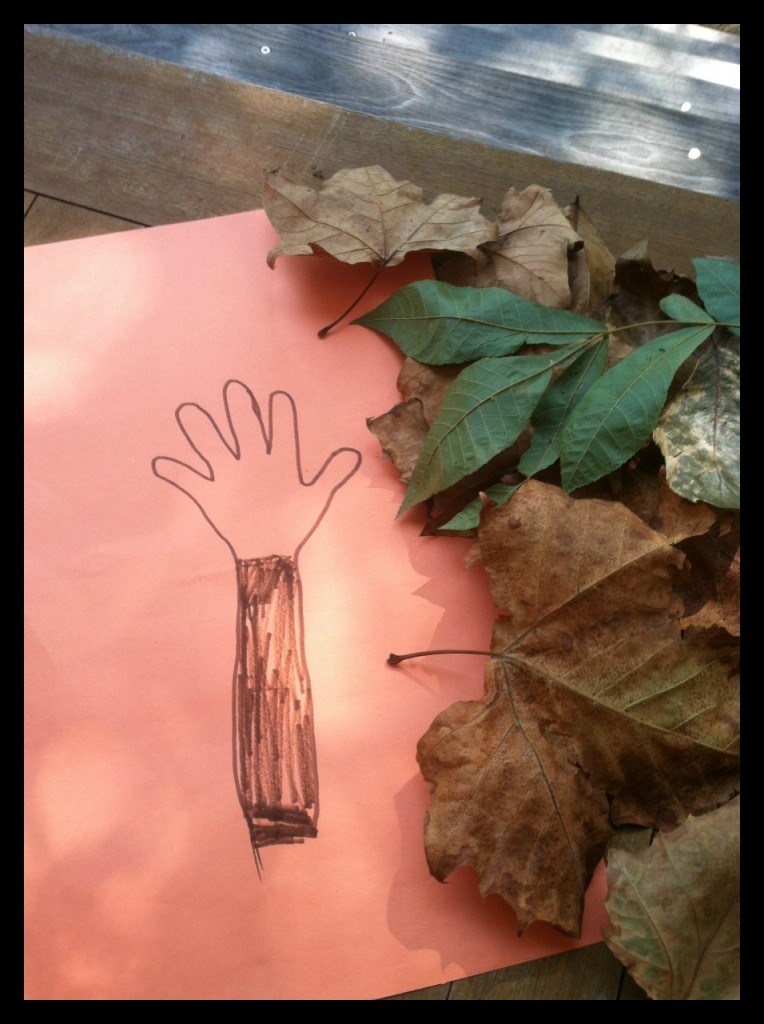 Gather construction paper, a crayon or pencil and glue. Spread your arm out on the paper and trace your arm and your fingers. See above. This creates your fall tree. Color the tree brown. Place a thin layer of glue on your tree branches and place your fall treasures on top of the glue. Add more glue to the bottom of your tree and place leaves there, as if they have fallen.

Here is our completed Fall Tree Leaf Craft! Fall is FUN!

For other craft ideas and printable Fall Fun for Kids,
check out our JUST RELEASED Fall Printable Pack!

Just released!
Over 60 pages of printable activities to enrich your fall season
Featuring


Celebrate Fall Giveaway!
Win a $20 Gift Certificate to Amazon.Com!
It is EASY and FREE to enter! Visit our Contests for Kids page to enter!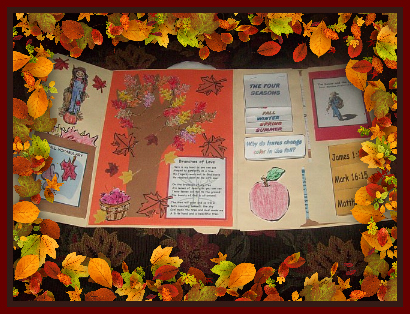 Learn All About Autumn! Crafts, Printables, Puzzles, The Four Seasons,
Pumpkin Facts & More!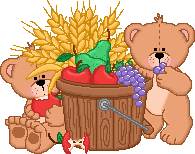 from Homeschooled Kids Online!