Promises Kept – God's promises for kids
Promises Kept – A Devotion for Kids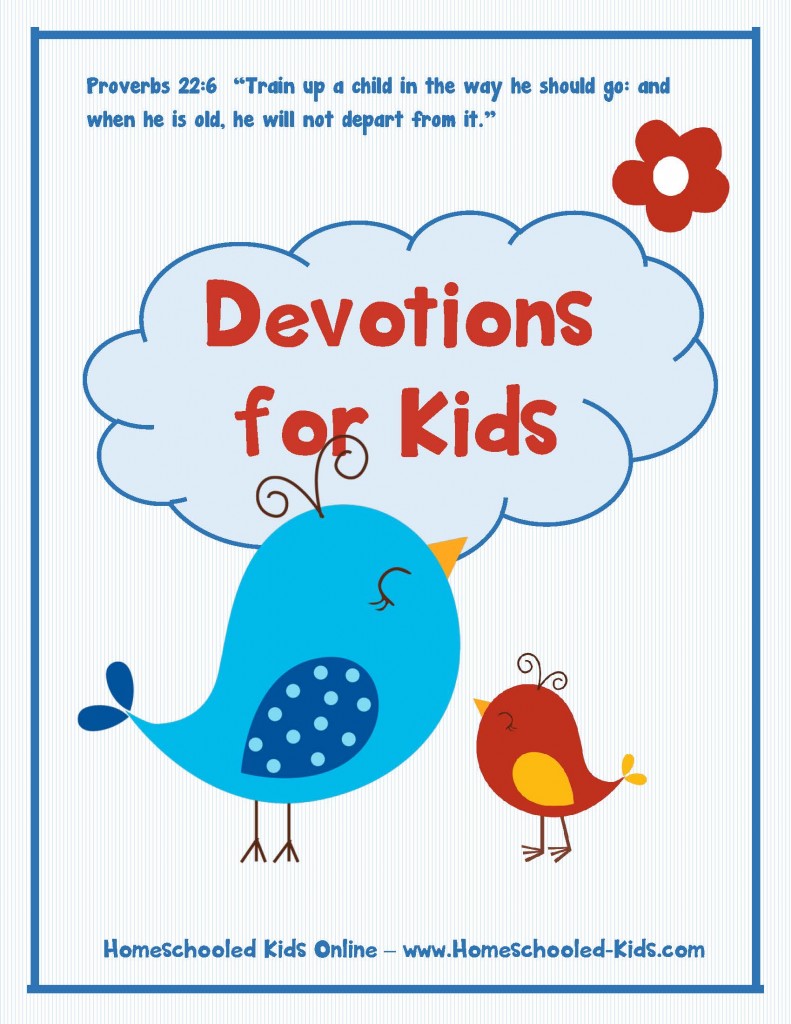 This "Promises Kept" devotion is FREE – All we ask is that you take the time to RATE the product and write a quick review.
We pray that as you and your child study this devotion on the promises of God that you will be blessed. God's promises are for all of us and they are forever! God never changes!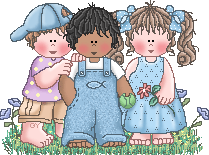 There are many promises from God in the Bible.
Do you know what a promise really means?  The definition of a promise is:
Promise:   a statement by a person that he or she will or will not do something, a cause or ground for hope
What we learn from the definition above is that a promise occurs when someone says something that he or she will or will NOT do. The definition also says that a promise causes a person to have hope!
The verses in the Bible, which came from God, give us hope! God talks to us in the Bible, which is HIS word. Every single word in the Bible is TRUE and the promises in the Bible are for YOU and for me!
The best thing about a promise from God is that He ALWAYS keeps His promises! Have you ever had a friend promise you something and then change his or her mind? Having a promise broken has happened to just about everyone. Once a person breaks a promise, it is then hard to trust them.
We can TRUST God completely because He always keeps His promises. He will never make a promise that He won't keep!
Why can we trust that God can deliver His promises?
God is

omnipresent

– This word means that God is EVERYWHERE
God is

omnipotent

– This word means that God is ALL POWERFUL
God is

omniscient

– This means God knows EVERYTHING
There are promises in the Bible for every situation that you may go through in life. There are promises for when you are sad. There are promises for when you are worried. There are promises for when you doubt. There are promises when you feel alone. There are promises for when you feel like sinning. There are promises for those who believe in Jesus and these are the best promises of all!
God is omniscient – now THAT is a really big word. Do you want to know what it means? This word means that God knows everything! When God gave the Bible to us, He knew that there would be times when we would need help or encouragement. God loved us so much that He sent promises thousands of years into the future to encourage YOU – yes YOU! He loves YOU and He wants you to know these promises.
It's important to memorize as many promises from God as possible. When you are sad or scared, if you have memorized a verse, you can bring it into your mind and God will comfort you!
What is the best promise in the Bible? The best promise started in the Old Testament when God promised to send a saviour. God fulfilled this promise in the New Testament when God sent His ONLY son to save the world.
John 3:16 "For God so loved the world that he gave his one and only Son, that whoever believes in him shall not perish but have eternal life."
There are promises for just about every situation in life!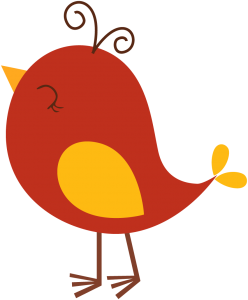 Let's look at some of God's promises:
God's Love for Us
Romans 8:38-39  "For I am convinced that neither death nor life, neither angels nor demons, neither the present nor the future, nor any powers, neither height nor depth, nor anything else in all creation, will be able to separate us from the love of God that is in Christ Jesus our Lord."
 Romans 5:8  "But God demonstrates his own love for us in this: While we were still sinners, Christ died for us."
1 Peter 5:6-7  "Humble yourselves, therefore, under God's mighty hand, that he may lift you up in due time. Cast all your anxiety on him because he cares for you."
 God Promises Us PEACE
John 14:27  "Peace I leave with you; my peace I give you. I do not give to you as the world gives. Do not let your hearts be troubled and do not be afraid."
 Philippians 4:7  "And the peace of God, which transcends all understanding, will guard your hearts and your minds in Christ Jesus."
God Promises to PROTECT Us
Proverbs 1:33  "but whoever listens to me will live in safety and be at ease, without fear of harm."
 Psalm 121:7  "The Lord will keep you from all harm – he will watch over your life"
God Promises to Comfort Us
Psalm 46:1  "God is our refuge and strength, an ever-present help in trouble."
Matthew 11:28  "Come to me, all you who are weary and burdened, and I will give you rest."
John 16:33  "I have told you these things, so that in me you may have peace. In this world you will have trouble. But take heart! I have overcome the world."
God Promises to GUIDE You
Psalm 32:8  I will instruct you and teach you in the way you should go; I will counsel you with my loving eye on you.
Isaiah 42:16 "I will lead the blind by ways they have not known,
along unfamiliar paths I will guide them;
I will turn the darkness into light before them
and make the rough places smooth.
These are the things I will do;
I will not forsake them."
God Promises ETERNAL Life (We will live forever in Heaven with Jesus one day!)
John 6:47  "Very truly I tell you, the one who believes has eternal life."
John 11:25 "Jesus said to her, "I am the resurrection and the life. The one who believes in me will live, even though they die"
 John 10:27-28  "My sheep listen to my voice; I know them, and they follow me. I give them eternal life, and they shall never perish; no one will snatch them out of my hand."
God Promises Salvation
John 3:16 "For God so loved the world that he gave his one and only Son, that whoever believes in him shall not perish but have eternal life."
Romans 10:9-10 "If you declare with your mouth, "Jesus is Lord," and believe in your heart that God raised him from the dead, you will be saved. For it is with your heart that you believe and are justified, and it is with your mouth that you profess your faith and are saved."
Other Promises from God
Jeremiah 33:3 "'Call to Me, and I will answer you, and show you great and mighty things, which you do not know.'"
Philippians 4:19  "And my God shall supply all your need according to His riches in glory by Christ Jesus."
Joshua 1:9  "Have I not commanded you? Be strong and of good courage; do not be afraid, nor be dismayed, for the Lord your God is with you wherever you go."
 Hebrews 13:5 "Keep your lives free from the love of money and be content with what you have, because God has said, Never will I leave you; never will I forsake you."
All these verses are promises from God. God is trustworthy and we can have FAITH that God will do what He says He will do. Having Faith means believing in something even if we can't see it. Sometimes we pray to God and we have to wait for His answer. Sometimes, God will say "No" to our prayer request or answer in a way we do not understand.  No matter how God responds, we can trust that He is doing what is BEST for us. The Bible says:
Romans 8:28 "And we know that all things God works for the good of those who love him, who have been called according to his purpose."
So, what have we learned? We know that God has promised us many things in the Bible. We know that we need to read the Bible and memorize these promises and hide them in our hearts. We know that God loves us very much and that He will never leave us or forsake us. We know that God will save us if we believe in Jesus and accept His gift on the cross for our sins. 
When we pray, we need to BELIEVE that God will answer our prayer. We do not need to worry. Continue to pray and continue to believe and know in your heart that God loves you and will ALWAYS do what is best for you.
AMEN!
To obtain the FREE PRINTABLE PACKET for this devotion, please visit our store located at Teachers Pay Teachers. The download contains an activity page to enforce the lesson in this devotion.
Please take the time to rate the devotion and provide feedback.
We thank you and pray that God blesses you!
Want to see MORE adorable Printable Packets for Kids?