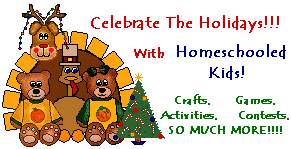 Fall Festival Online               All About Thanksgiving
All About Jesus Christmas Celebration   Advent Celebration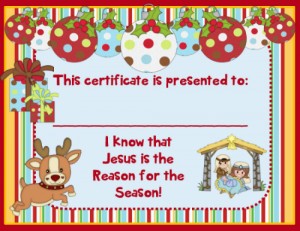 Go on an adventure with our friend Rudie. Together, you and Rudie will learn about  the
TRUE meaning of Christmas.
At the completion of your journey, Rudie will award you with a certificate for printing!
View the sidebar Directory, "Holiday Fun" —>  for a listing of all our holiday resource pages designed for the homeschooling family. We pray you enjoy and that you enrich your holiday events!