Top 25 Advent Countdown Calendars
Our favorite ADVENT COUNTDOWN CALENDARS
Advent Prayer Chain – Visit Here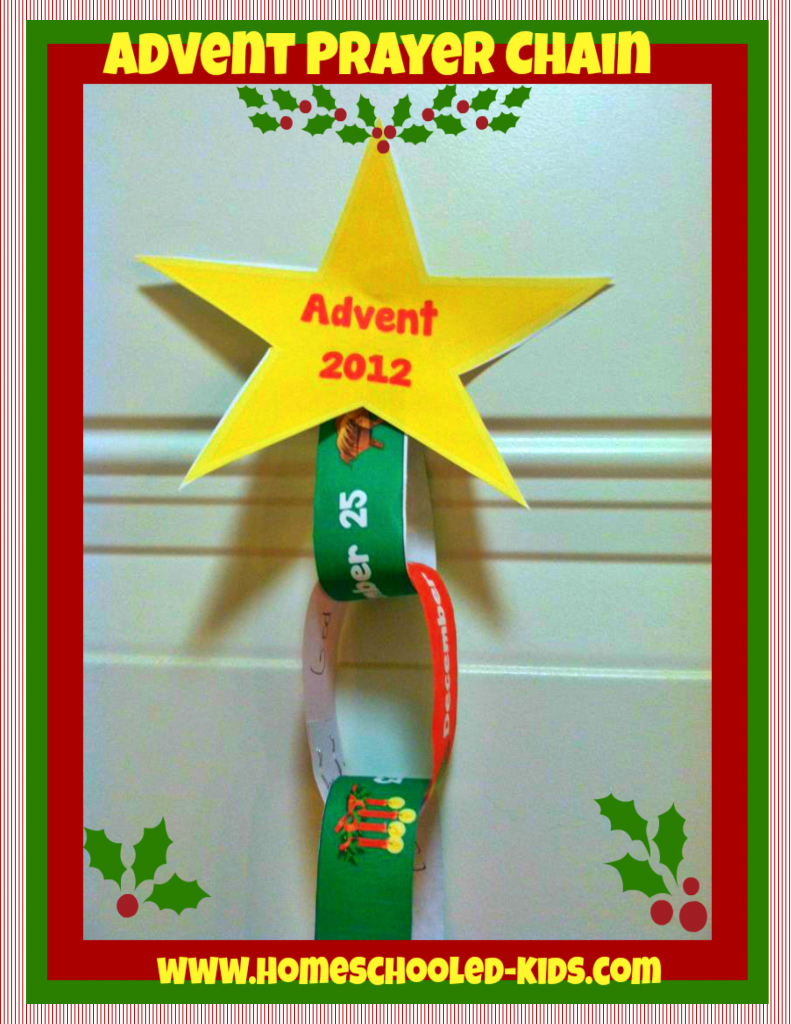 Baby Sock Advent Garland – Visit Here
Names of Jesus Advent Countdown - Visit Here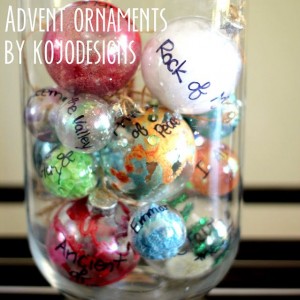 Felt Advent Countdown – Visit Here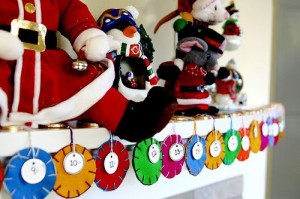 Stocking Garland – Visit Here
Pink Advent Countdown – Visit Here
Drawstring Bag Advent Calendar – Visit Here
Advent Bucket Countdown – Visit Here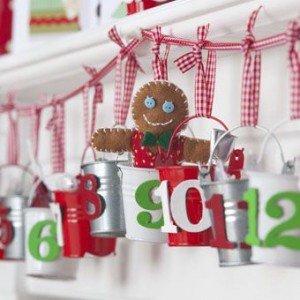 Advent Colorful Countdown  - Visit Here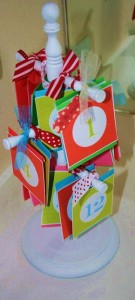 Advent Random Acts of Kindness – Visit Here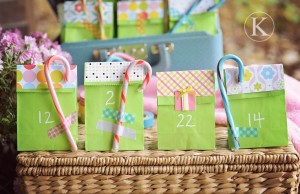 Advent Dry Erase Countdown – Visit Here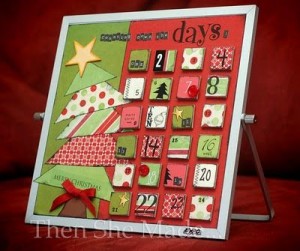 Advent Bag Countdown – Visit Here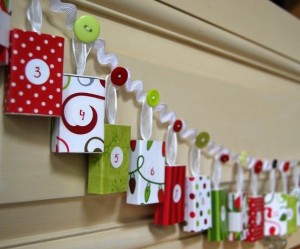 Advent Garland – Visit Here
Advent Mitten Garland Countdown – Visit Here
Nazareth to Bethlehem Advent Countdown – Visit Here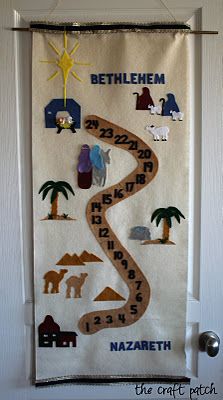 Advent Star Countdown – Visit Here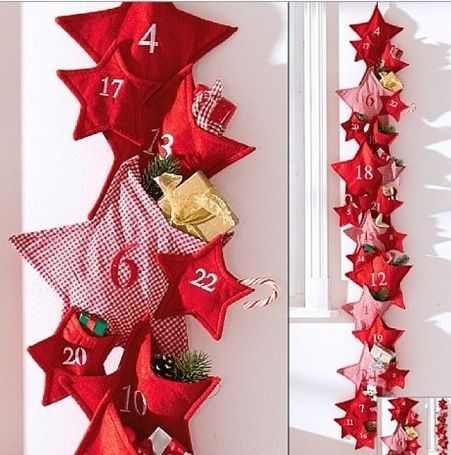 Advent Bucket Countdown – Visit Here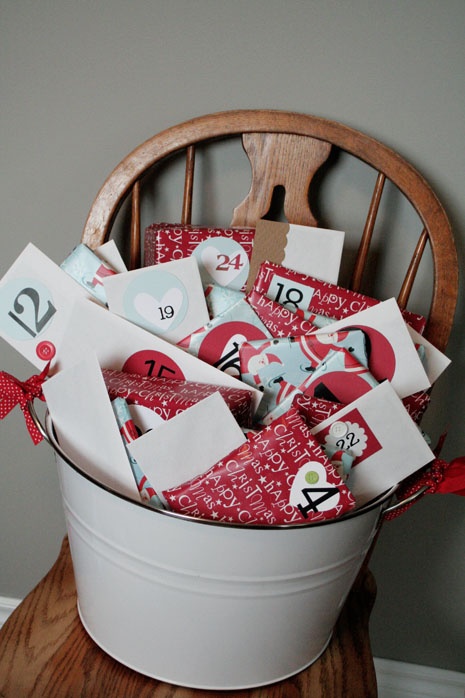 Advent Wreath Craft Countdown – Visit Here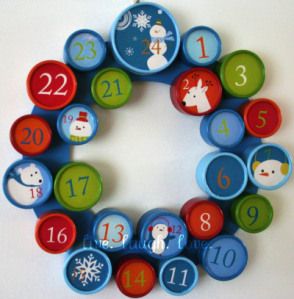 Advent Cookie Sheet Countdown Calendar – Visit Here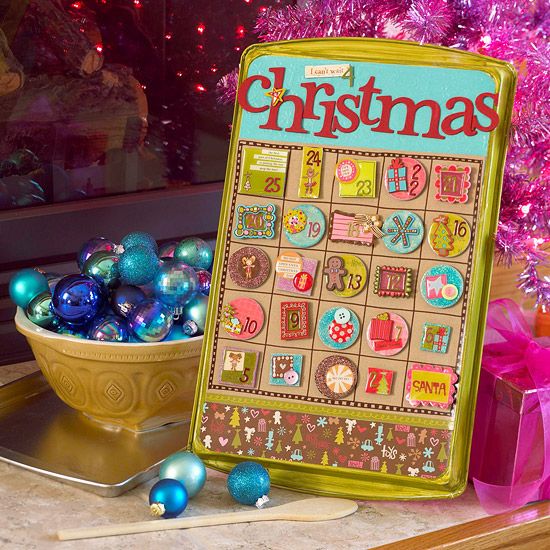 Advent Mason Jar Countdown – Visit Here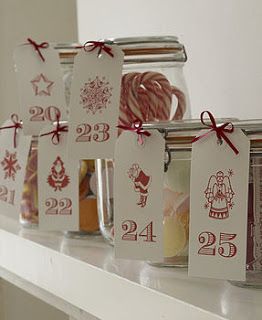 Advent Countdown Tree – Visit Here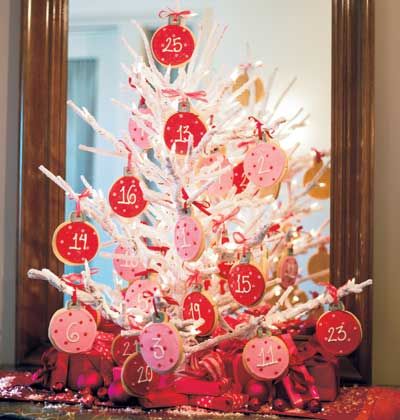 Advent Wreath Craft Countdown – Visit Here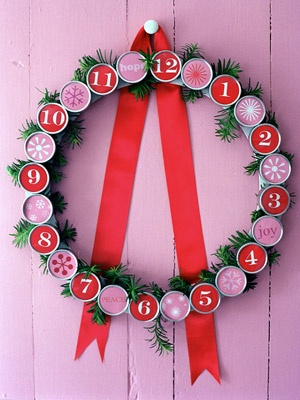 Advent Clothespin Countdown Calendar – Visit Here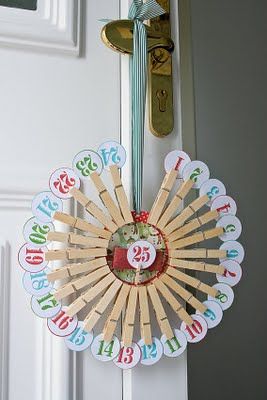 Advent 2013 Celebration Printable Packet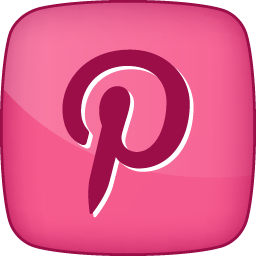 Follow us on Pinterest! 

Fresh new content and Homeschool Resources
Added Daily!
ALL PRINTABLE PACKETS ARE DELIVERED BY DOWNLOAD
IN .PDF FILE FORMAT.

ADVENT 2013
"For to us a child is born, to us a son is given, and the government will be on his shoulders. And he will be called Wonderful Counselor, Mighty God, Everlasting Father, Prince of Peace. Of the greatness of his government and peace there will be no end. He will reign on David's throne and over his kingdom, establishing and upholding it with justice and righteousness from that time on and forever." Isaiah 9: 6, 7
ON SALE!!! SPECIAL BUNDLE PRICE – ALL 4 WEEKS OF ADVENT!
THROUGH NOVEMBER 30TH

415 PAGES OF ADVENT ACTIVITIES! – 4 COMPLETE PRINTABLE PACKETS OF ACTIVITIES
$8.00
ON SALE $5.00
On Sale Through December 31st  – Only $5.00 for over 400 pages bursting with crafts, recipes, printable activities, memory making ideas, Bible readings, Christmas carols and sooooooooo MUCH MORE!
Advent Celebration
Let's Get Started!
What is Advent?
The word Advent comes from the Latin word, adventus which means "coming." As Christians, we celebrate the coming of Jesus when he was born in the manger many years ago. Advent is a season of waiting and preparing for Christmas. Advent begins on the fourth Sunday before Christmas.
Advent – 25 Days of Christmas FUN! – All packets contain Christmas crafts, activities, Bible verses, recipes and so much more. It's never too late to get started…..Don't miss the FUN!
Add the tradition of celebrating Advent to your holiday season and create a magical holiday that your family will treasure forever!

Our "Advent 2013 Celebration Packets" are FILLED with ideas and activities to help you create a magical Advent season for your family
Each day of Advent will be celebrated with a daily Bible reading that will help keep your family's focus on the real meaning of Christmas. You will also find a daily recipe, printable activity, coloring page, craft idea, vocabulary words, printable Bible verse cards and more!
Each day we will also offer an "Idea of the Day" to help you and your family create special memories that can become traditions for years to come.
ALL 4 WEEKS OF ADVENT PRINTABLE PACKETS ARE
AVAILABLE NOW.
ADVENT PACKET 1
135 Pages of Advent printables and
celebration ideas for only $4.99
ADVENT PACKET 2
113 Pages of Advent printables and
celebration ideas for only $3.99
ADVENT PACKET 3
116 Pages of Advent printables and
celebration ideas for only $3.99
ADVENT PACKET 4
54 Pages of Advent Printables and
celebration ideas for $3.99
ADVENT PACKET 2
113 Pages of Advent printables and
celebration ideas for only $3.99