Back to School / Homeschool
"Run The Race"
1 Corinthians 9:24 New International Version (NIV)
The Need for Self-Discipline
24 Do you not know that in a race all the runners run, but only one gets the prize? Run in such a way as to get the prize.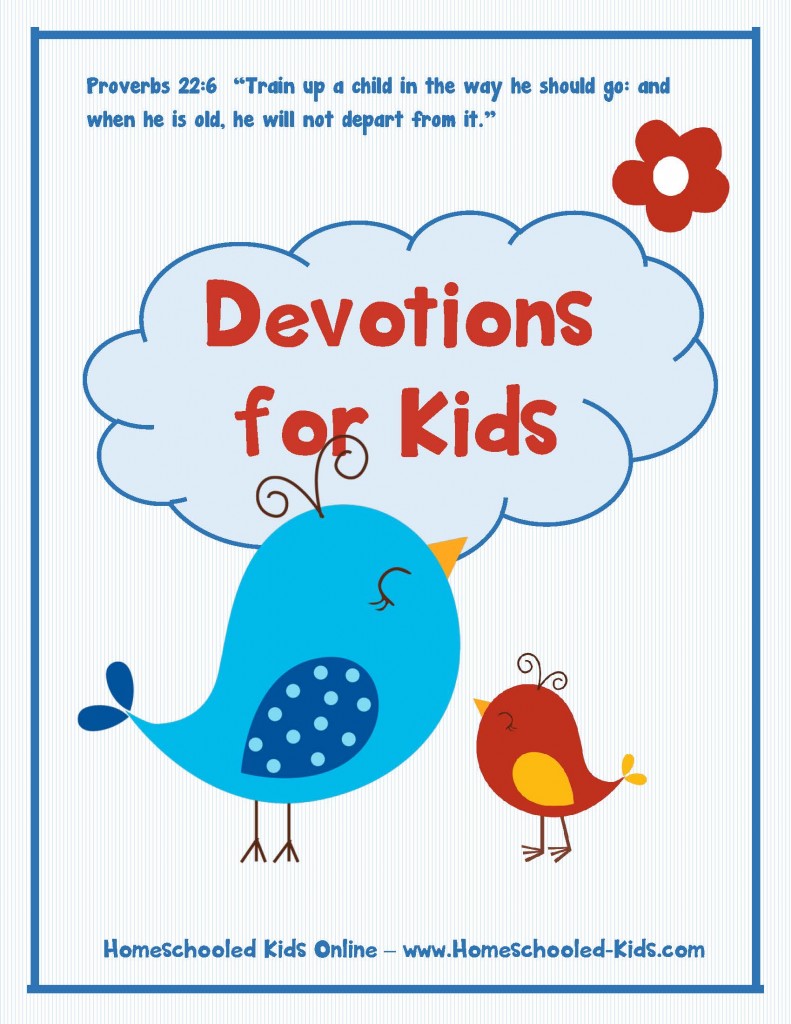 This "Back to School / Homeschool" devotion is FREE – All we ask is that you take the time to RATE the product and write a quick review.
We pray that as you and your child study this devotion on the promises of God that you will be blessed. God's promises are for all of us and they are forever! God never changes!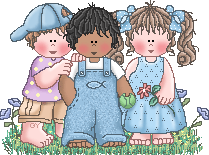 Fall officially begins on September 22, 2014 but most of us begin our homeschooling year before this date. 
After a long summer, it is exciting to start a new school year! There is so much to learn about God's great big world and the race to your new year has begun!
We learn in the verse above that "all the runners run" but only ONE will win the prize. We are told to run to WIN the prize.
This verse is teaching us about discipline. The definition of discipline is: strict training that corrects or strengthens mental ability or moral character.
In order to win the prize, we must be disciplined. In our schoolwork, it is important to set goals and then to be disciplined each day as we do our work.
Have A Plan!
Being organized will help you stay disciplined. It's a great idea to design a daily schedule and always start your day with prayer. As you go through your day, it is so much fun to check off each task as you complete them.
Have goals – what do you want to learn? What is Mom or Dad trying to teach you? Make it a goal to try your very best when Mom or Dad teach you or assign you a task.
It is not easy to stay on task and staying disciplined – that is why there is only ONE winner
Another reason it is important to try our best is because God has called us to a high standard and we bring GLORY to God when we do our best work!
Memory Verses
1 Corinthians 9:24 New International Version (NIV)
The Need for Self-Discipline
24 Do you not know that in a race all the runners run, but only one gets the prize? Run in such a way as to get the prize.
~~~~~~~~~~~~~~~~~~~~~~~~~~~~
Philippians 3:13-14 New International Version (NIV)
13 Brothers and sisters, I do not consider myself yet to have taken hold of it. But one thing I do: Forgetting what is behind and straining toward what is ahead, 14 I press on toward the goal to win the prize for which God has called me heavenward in Christ Jesus.
Try to commit these verses to your memory. Whenever you are having a hard day or a difficult time focusing, remember these verses. God wants you to be the BEST YOU that YOU can be. God wants you to always give your best effort and this will bring GLORY to Him.
We serve a wonderful God and He has made us many promises in His word. 
What is the best promise in the Bible? The best promise started in the Old Testament when God promised to send a saviour. God fulfilled this promise in the New Testament when God sent His ONLY son to save the world.
John 3:16 "For God so loved the world that he gave his one and only Son, that whoever believes in him shall not perish but have eternal life."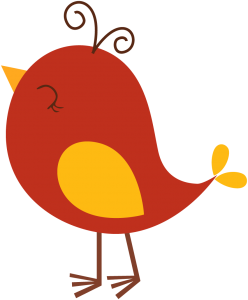 So, what have we learned? We know that in this race, ALL win run but only ONE will win the prize. We have discovered that it takes discipline to WIN the race. We also learned that it isn't easy to stay disciplined and that we need God's help and we need a PLAN!
We have learned that we should begin each day with prayer and that we should memorize verses that help us in our daily race.
We learned that we GLORIFY God when we try our best
We know that God has promised us many things in the Bible. We know that we need to read the Bible and memorize these promises and hide them in our hearts. We know that God loves us very much and that He will never leave us or forsake us. We know that God will save us if we believe in Jesus and accept His gift on the cross for our sins. 
When we pray, we need to BELIEVE that God will answer our prayer. We do not need to worry. Continue to pray and continue to believe and know in your heart that God loves you and will ALWAYS do what is best for you.
AMEN!
To obtain the FREE PRINTABLE PACKET for this devotion, please visit our store located at Teachers Pay Teachers. The download contains an activity page to enforce the lesson in this devotion.
Please take the time to rate the devotion and provide feedback.
We thank you and pray that God blesses you!
Want to see MORE adorable Printable Packets for Kids?