Christmas Activities for Kids
Christmas 2013 is almost upon us! At Homeschooled Kids Online, we have so much going on this most wonderful time of the year.
Here you will find a "directory" of all the fun going on at Homeschooled Kids Online. Our "All About Jesus" celebration is BURSTING at the seams with Christmas crafts, activities, printable activities and so much more!
Directory
Christmas Crafts for Kids
Rudie's Christmas Adventure - Follow Rudie as he discovers that Jesus is the Reason for the Season!
All About Jesus Christmas Celebration - Celebrate with Homeschooled Kids Online
Keep Christ in Christmas - Jesus is the Reason!
The First Christmas - Read about the birth of Jesus!
Christmas Traditions – Start new traditions with your family this Christmas season!
Jesus the Messiah – Special December Bible study
 The Greatest Gift - Jesus is the GREATEST Gift!
Make a Snowman - You can print and e-mail, Snowman Card & Envelope!
Christmas Around the World - Learn how children celebrate the birth of Jesus around the world!
 Printable Christmas Cookie Recipes - With recipe cards
Christmas Gift Ideas in a Jar - With printable recipes
Gingerbread Fun - Learn all about Gingerbread!
Host A Cookie Swap – Cute Party Ideas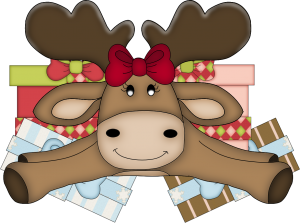 Printable Activities and Worksheets
Advent 2013 - Christmas Celebration Printable Packet
All About the Candy Cane - The Legend of the Candy Cane Printable Packet
The Greatest Gift - Learn how Jesus is the Greatest Gift Printable Packet
Gingerbread Printable Packet - Adorable Printable Packet with the Gingerbread Theme
God's Winter Wonderland - A Month's Worth of Winter Fun and Activities (Printable Packet)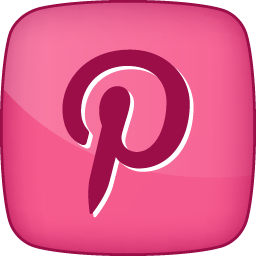 FOLLOW US

ON

 

PINTEREST

 

FOR Christmas crafts, recipes, printable activities, party ideas & More!