Pin This Devotion – Forgiveness!
Devotions for kids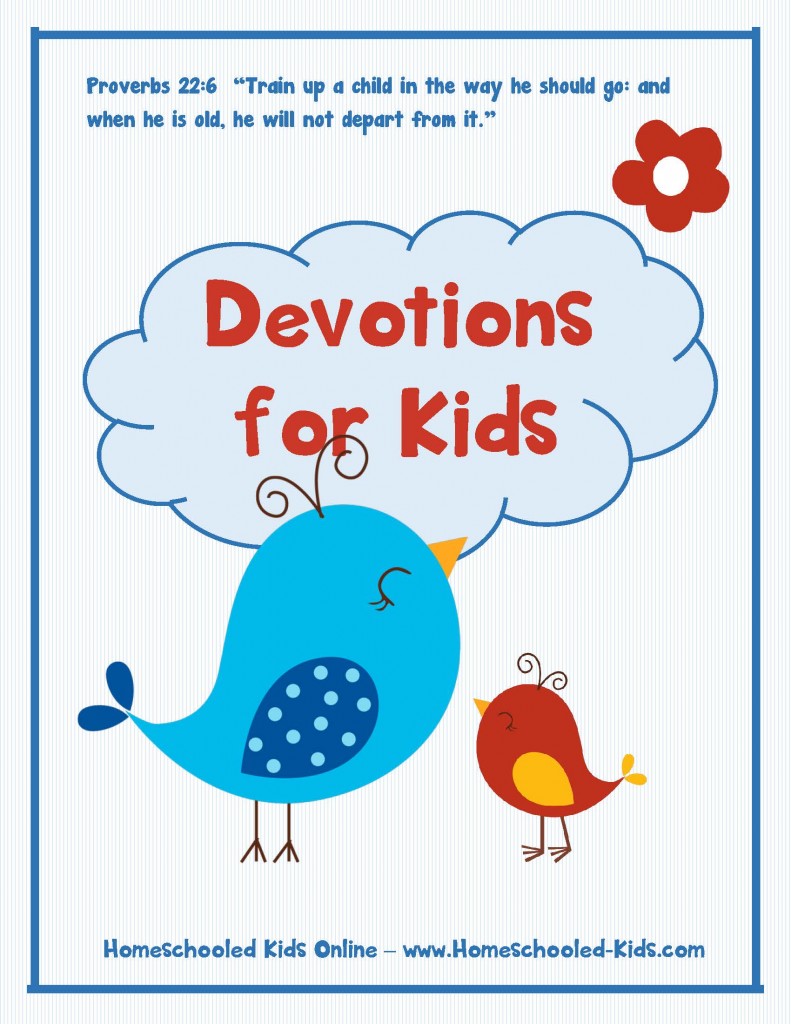 Forgiveness

Ephesians 4:32
"Be kind and compassionate to one another, forgiving each other, just as in Christ God forgave you."
The definition of "compassionate" - sorrow or pity caused by the suffering or misfortune of another . The definition of "forgiveness" - to give up resentment of or claim to revenge for <forgive an insult>, to relieve a debtor of the duty to repay <forgive a debt>, to stop feeling resentment against (an offender) <forgive your enemies>
What the Bible verse above is saying is that God forgave us so we are to be kind and compassionate to others. We are to forgive them because God forgave us of our sins.
The Bible says:
Colossians 3:13
"Bear with each other and forgive one another if any of you has a grievance against someone. Forgive as the Lord forgave you."
Once again, in the verse above, we learn that we are to forgive each other, even if we have a "grievance" against someone. This means that even if someone has done something wrong to you or hurt you in some way, we are still to forgive them. We are to forgive because God forgave us.
Is it easy to forgive? Sometimes it is very hard to forgive someone if they have hurt us or hurt someone we love. Without God's help, it may be almost impossible to forgive some people. But God WILL help us to forgive others if we pray to Him and ask for His help.
It is important to remember that forgiving someone is not a FEELING. The act of forgiving someone is something that we decide to do because God told us to do so. We make a choice to forgive this person not because we "feel" forgiveness but because it is what God has instructed us to do.
Even after you forgive a person who has hurt you, you may still be sad inside. Sometimes it takes awhile to "feel" the forgiveness but with God's help, you will get there!
Do you remember the story of Joseph in the Bible? Listen to the story of Joseph on Audio Bible right now.
Part 1 of Joseph's story:  http://www.biblegateway.com/audio/mclean/niv/Gen.37
We learn in the first part of Joseph's story that he was his father's favorite son and that his brothers sold him into slavery.
The rest of Joseph's story:  http://www.biblegateway.com/audio/mclean/niv/Gen.39-Gen.50
If you listen or read Chapters 37 – 50 of Genesis, you will learn that Joseph was betrayed by his brothers and sold into slavery. You will learn that God gave Joseph an ability to understand dreams. In Chapter 41, we learn that Pharaoh calls Joseph and ask him to explain his dreams. Joseph warns Pharaoh of a coming famine, which means NO food for anyone. Pharaoh gives Joseph a job of collecting food to prepare for this time and Joseph did as he was instructed.
It just so happens that the famine affected Joseph's family who had sold him into slavery. They came to Egypt looking for food because they were starving. Joseph recognized them but they didn't recognize Joseph. He sent them home with food and eventually told them who he was. Joseph's family all moved to Egypt where Joseph continued to serve Pharaoh.
What we learn from these chapters in Genesis, is that Joseph made a choice to forgive his brothers after they sold him as a slave. Joseph could have made a different choice and allowed his family to starve. Joseph may or may not have "felt" forgiveness when he first saw his brothers, but he made a decision to forgive and the feelings followed.
Joseph did forgive his brothers and they all lived together until Joseph's death.
Forgiveness is very important to God and He demands that we forgive others who have hurt us:
Mark 11:25
"And when you stand praying, if you hold anything against anyone, forgive them, so that your Father in heaven may forgive you your sins."
Matthew 6:14-15
"For if you forgive other people when they sin against you, your heavenly Father will also forgive you. But if you do not forgive others their sins, your Father will not forgive your sins."
From the two verses above, we learn that God will forgive us when we forgive others. Even if we do not "feel" forgiveness towards another person who has hurt us, we can still choose to forgive that person and pray that God will send "feelings" of forgiveness to our hearts.
God loves us so much that He sent us His only Son to pay the price for our sins. He chose to forgive us even when we were still sinners.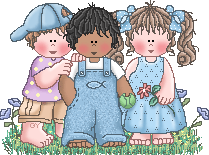 Romans 5:8
"But God demonstrates his own love for us in this: While we were still sinners, Christ died for us."
Jesus loves you SO much that He willingly chose to die for you so that YOU would be forgiven!
When you are having a hard time with forgiveness, just remember the forgiveness that God has shown to you. If you have asked Jesus into your heart, then every sin you have ever sinned has been forgiven! This may make it easier for you to forgive others when you realize how much forgiveness has been given to you!
Thank you God for loving us and for sending us Jesus!
AMEN!
forgiveness

.