Pumpkin Recipes for kids
15 Delicious Ways to Enjoy the Season of Fall….and Pumpkins!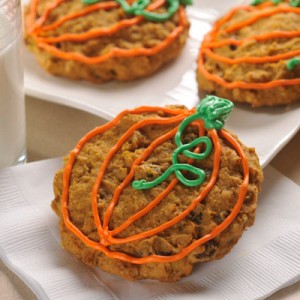 Great Pumpkin Cookies  by Libby's Pumpkin
Kids will love these yummy and fun Great Pumpkin Cookies! The cookies not only include pumpkin, they have oats and can be decorated with all sorts of goodies like chocolate chips, icing, and candies or enjoy them plain.
Get the recipe!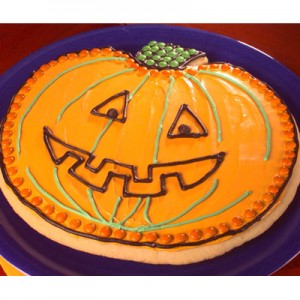 Big Pumpkin Cookie Recipe
 Fun to make! This Big Pumpkin Cookie is just great for an afternoon in the kitchen with the children. Let them decorate to their heart's content once this giant cookie has cooled down.
Get the recipe!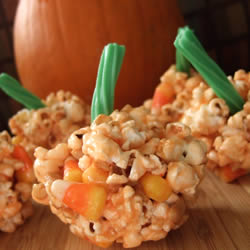 Halloween Popcorn Pumpkins Recipe
Popcorn balls are colored orange and made to look like pumpkins. These are a fun Halloween treat for kid and adult parties. Very versatile!
Get the recipe 
Pumpkin Cinnamon Rolls Recipe
In this video, you'll see how to make amazing pumpkin cinnamon rolls from scratch. With a sinfully delicious cinnamon sugar filling and a cream-cheese glaze, these pumpkin cinnamon rolls are the ultimate Halloween treat. They're scaaary delicious! You'll see how to knead the dough until it's the perfect texture—elastic, soft, and supple. Next, you'll discover the best way to roll and seal your cinnamon rolls, including a great trick for slicing them into rounds.
Get The Recipe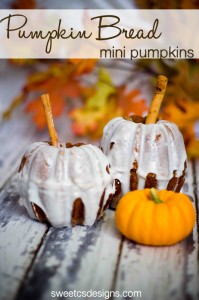 Pumpkin Bread Mini Muffins Recipe
These look delicious!!!!
Get the recipe!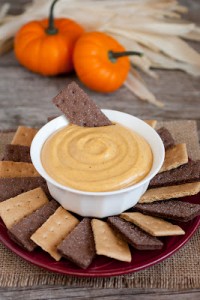 Easy Pumpkin Dip Recipe
Easy dip recipe in only 5 minutes.
Get the recipe
Pumpkin Bites Recipe
You are  going to love these caramel pumpkin mini cheesecakes.
Get the recipe.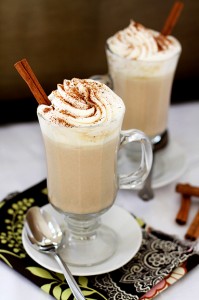 Pumpkin Spice White Hot Chocolate Recipe
Delicious for us non-coffee drinkers
Get the recipe.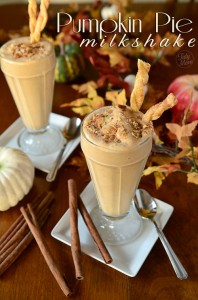 Pumpkin Pie Milkshake Recipe
These look so tempting!
Get the recipe!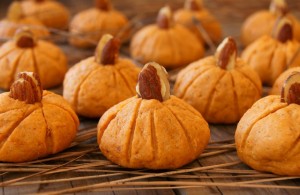 Pumpkin Almond Cookies  Recipe
Delicious AND Adorable!!!
Get the recipe!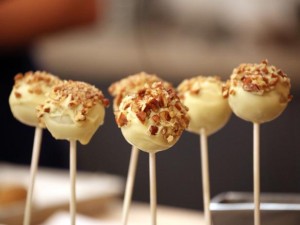 Pumpkin Cake Pops Recipe
Yummy! Children will love these!
Get the recipe!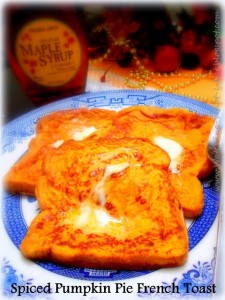 Spiced Pumpkin Pie French Toast Recipe
Easy & Delicious way to get your day going!
Get the recipe!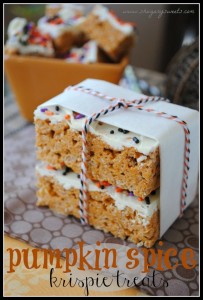 Pumpkin Spice Rice Krispie Treats Recipe
Chewy, delicious Pumpkin Spice Krispie Treats. Easy to make and perfect for any fall party!
Get the recipe!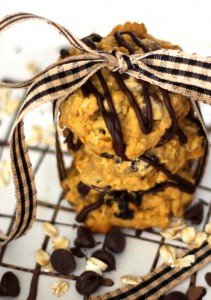 Pumpkin Chocolate Chip Cookies Recipe
"grandma's pumpkin-oatmeal chocolate chip cookies"
Get the recipe!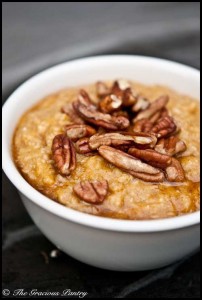 Pumpkin Pie Oatmeal Recipe
A healthy and delicious way to start your morning!
Get the recipe!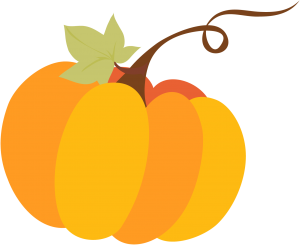 You may also enjoy our "Pumpkin Patch"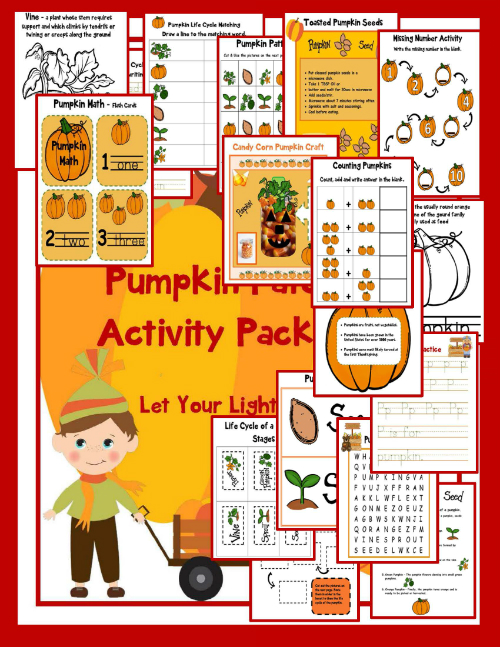 A Christian based Literacy/Math Unit 
Preview Here