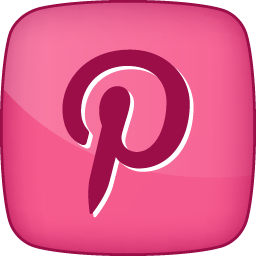 Follow us on

Pinterest!

Fresh new content and Homeschool Resources
Added Daily!
Fall Leaf People Craft for Kids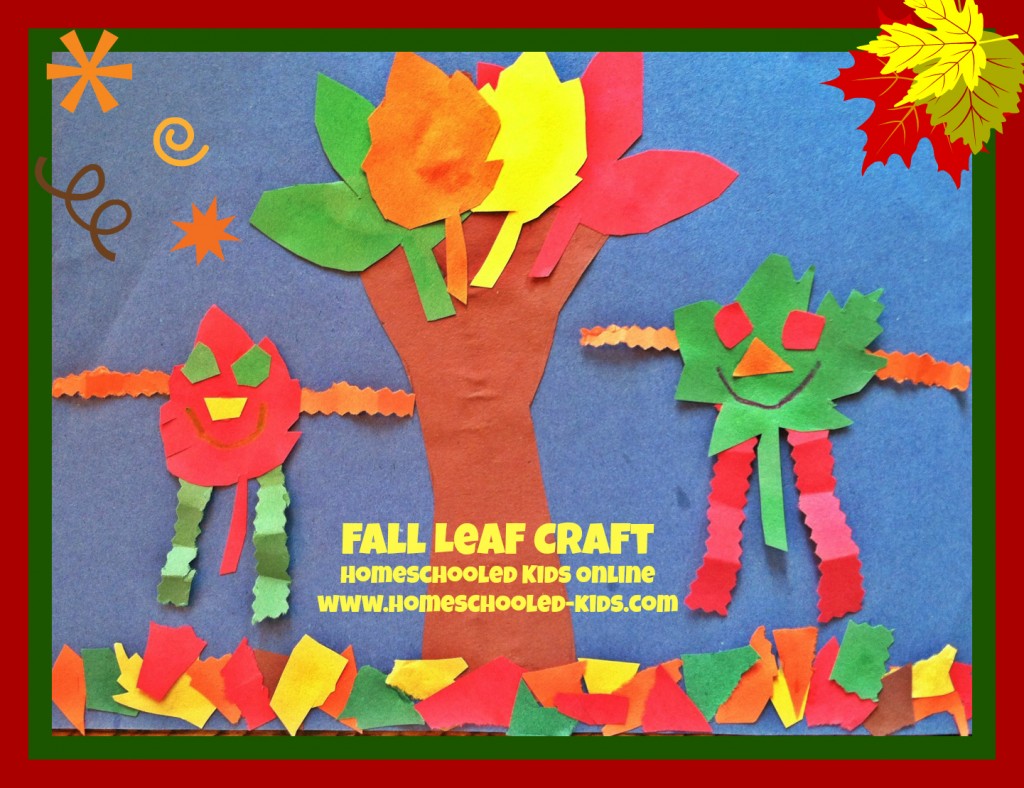 FALL LEAF PEOPLE CRAFT FOR KIDS
What Do I Need?
Construction Paper

Scissors

Glue
What Do I Need?
Cut tree shape out of brown construction paper.

Glue tree to blue construction paper (Use Pic as guide)

Cut out 4 leaf shapes in fall colors for top of tree (use pic as guide)

Cut out 2 leaf shapes for your people.

Cut out eyes, nose and mouth and glue to your people

Cut longer strips and crimp in accordion style for arms and legs for people.

Glue all parts to your leaf people

Glue finished people to blue paper

Finish picture with small falling leaves and leaves on the ground.
You may also enjoy our
Let Your Light Shine – A Christian Themed Printable Packet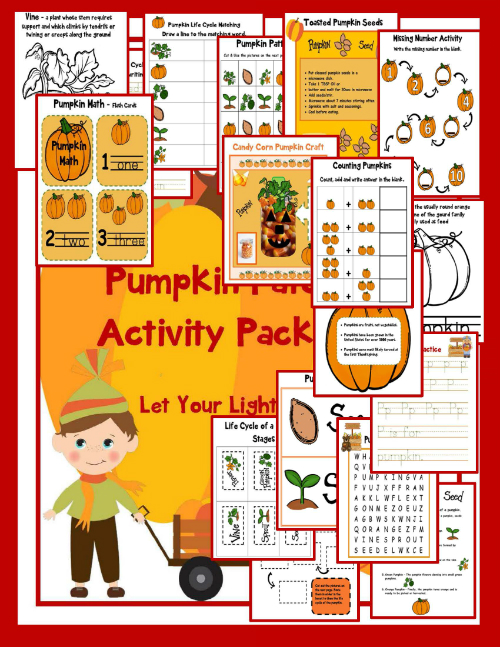 A Christian based Literacy/Math Unit that includes:
Over 50 Page
A Christian based Literacy/Math Unit that includes:
The Life Cycle of a Pumpkin

The Life Cycle of a Pumpkin – Sequence Printable Activity

Pumpkin Life Cycle – Word Cards

The Life Cycle of a Pumpkin – Handwriting Practice

The Life Cycle of a Pumpkin – Vocabulary & Coloring

Life Cycle – Matching Fun

Life Cycle – Word Search

The Life Cycle of a Pumpkin – Pattern Activity

Pumpkin Recipe for Kids

Pumpkin Craft

Letter P – Handwriting Sheets

Pumpkin Facts

A Little Pumpkin Booklet

Pumpkin Math – Printable Activity

Pumpkin Math – Flash Cards

Pumpkin Math – Missing Numbers

Pumpkin Math – Maze Activity

Counting Pumpkins – Printable Addition Activity

Numbers 1 – 10 (Handwriting Practice)

"Let Your Light Shine" Bible Devotion

Christian themed – Pumpkin Carving Templates

Bible Memory Verse

Coloring Fun & More!

Check out this printable packet and other

Fall Packets Here!

© Homeschooled Kids Online