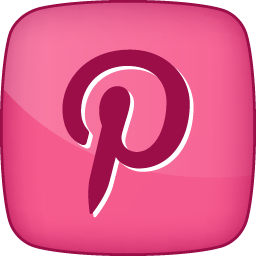 Follow us on

Pinterest!

Fresh new content and Homeschool Resources
Added Daily!

Printable Activity/Craft for Thanksgiving
EASY & Fun Activity for Thanksgiving Dinner.
Use the free templates. You can print either the colored turkey or print and color your own blank turkey. Give each guest at your dinner their own "Thankful Turkey". Ask your guest to write their name on the back and share what they are most thankful for. Have each guest read aloud before enjoying your Thanksgiving feast. After your dinner, gather each guest's turkey. Use a hole punch at the white circle. (Optional) Cover with contact paper. Stack turkeys on top of each other and secure together with pretty colored Christmas ribbon. Place on your Christmas tree to remember all your blessings this Christmas!
MORE!!!! Thanksgiving printables, Crafts, Activities!!!

65 Page Packet of Printable Fall Activities
A Thanksgiving Unit Study designed to enrich your Thanksgiving holiday. In additional to the numerous printable activities, your child will learn that the gate to God's heart is always open and that God loves them.
Learn all about pilgrims and the holiday of Thanksgiving through crafts, activities and recipes. This adorable Thanksgiving packet is available through November at a reduced price of $2.99 for 65 pages of printable activities for you and your child to enjoy this Thanksgiving holiday.