Just released!
Over 60 pages of printable activities to enrich your fall season

Celebrate Fall Giveaway!
Win a $20 Gift Certificate to Amazon.Com!
It is EASY and FREE to enter! Visit our Contests for Kids page to enter!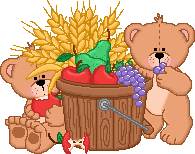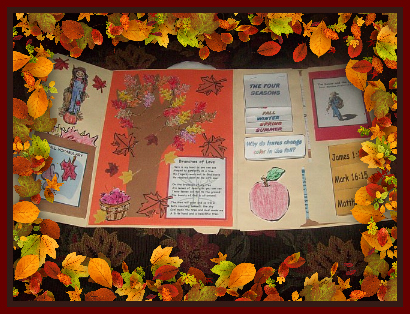 Learn All About Autumn! Crafts, Printables, Puzzles, The Four Seasons,
Pumpkin Facts & More!