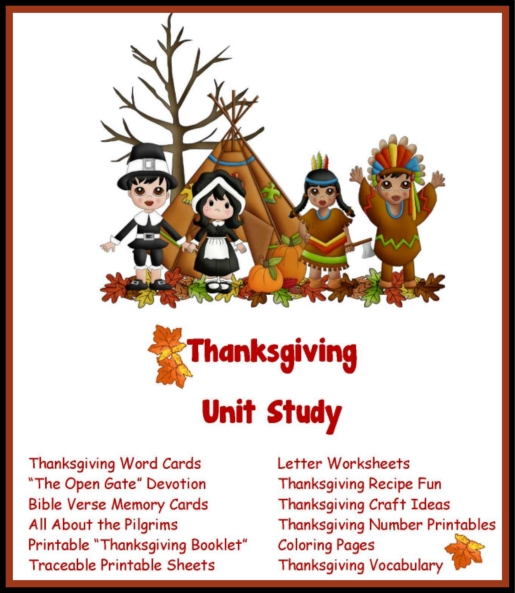 Happy Thanksgiving!
A Thanksgiving Printable Packet
with over 65 pages printables pages
designed to enrich your Thanksgiving Holiday!

Create Your Very Own Pumpkin!
You must have Internet Explorer 4.0 or higher to play.
Simply drag Mr. Pumpkins ears, eyes, etc. by "Right Clicking" and holding
your mouse button. Have fun & create a Master Piece!





Mr. Pumpkin Head's Many Parts





| | |
| --- | --- |
| For Him To See With | For Him To Smell With |

| | |
| --- | --- |
| For Him To Taste With | For Him To Hear With |

For His Big Date




Back To The All About Thanksgiving
Now Online!!!

November Newsletter for Kids

Crafts, Recipe Fun, Printable Activities and SOOO Much More!





Read my Dreambook! Sign my Dreambook!