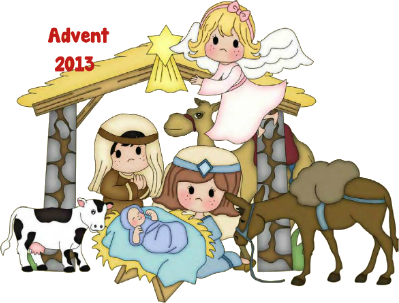 "Advent 2013 Celebration Packet"

135 Pages of Printable Crafts, Activites, Ideas & More!

Available Now!





Our Thanksgiving Booklets are easy to create and a lot of fun!

The first thing you need to do is to choose a format.

Once you have chosen a format, you can click on one of the above links
and from there you can personalize your booklet. All of the booklets
are in black/white printer friendly form. Many different activities and
pages are available for each booklet.

After you have gathered your necessary pages, use a hole punch on each
page at the top left hand corner. Use reinforcement lables on your holes
to strengthen them. Tie together your booklet using yarn or string. Decorate
with markers, crayons, glitter, etc.
Teachers and children's ministry leaders are welcome to print the booklets
for their classroom use. These pages were designed for personal and not-profit
use only. All black/white graphics are copyright by www.arttoday.com and are intended for personal use only.
Back To The Main Craft Page



---
"All About Thanksgiving"
Celebration!
---
Holiday Celebration Brimming Over With Activities, Games, Crafts, Fun, Recipes, & More!!!!!!!!!!!!!!!!


www.homeschooled-kids.com
All graphics and site content are created and maintained by Debbie Perkins. Copyright (c) 1998 - 2013
All Rights Reserved.

Read my Dreambook! Sign my Dreambook!