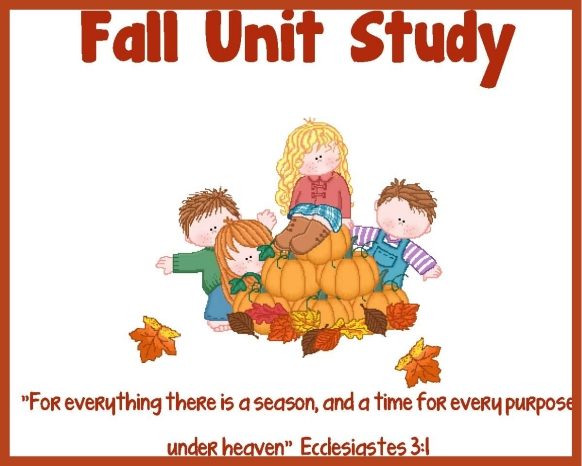 Just Released!
A Fall Printable Packet
with over 60 pages printables pages
designed to enrich your Fall Season!

Celebrate Fall Giveaway!
Win a $20 Gift Certificate to Amazon.Com!
It is EASY and FREE to enter!
Visit our Contests for Kids page to enter!
Share Our Site!

Subscribe To Our FREE Newsletter
Homeschooled Kids Online is a site designed for the family that educates at home. Homeschoolers, their families, christian educators, and those who love children will find resources designed just for them at www.homeschooled-kids.com.
The Fruit of the Spirit For Kids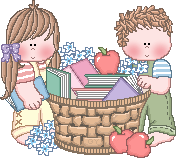 The Fruit of the Spirit For Kids
A Printable Booklet

The Fruit of the Spirit For Kids Printable Activity


The fruits of the spirit - Printable packet

Galatians 5:22-23 But the fruit of the Spirit is love, joy, peace, forbearance, kindness, goodness, faithfulness, gentleness and self-control. Against such things there is no law.

Teach your children about the Fruits of the Spirit

Packet Includes:

A study of the Fruits of the Spirit
A Fruits of the Spirit craft/activity
Word Search
Fruits of the Spirit Recipe
Bible Memorization Handwriting Practice
Bible Memory Cards
Fruits of the Spirit
Letter F is for Fruit Activities
Word Cards
Matching Fun
Pattern Activity & More!






The Fruit of the Spirit For Kids Resources
Our Fall Features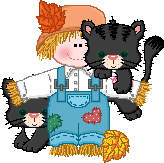 Visit our
Online Fall Festival
Our
September Newsletter
For Kids is also available now.
Newsletter For Kids! Filled with crafts, activities, contests, fun, games and more! Sign up for the newsletter!
Your privacy is important. Your e-mail address will never be shared with ANYONE!

Subscribe To Our FREE Newsletter